Are you following your calling?
You know, that feeling inside that's urging you towards something. It may feel scary or risky, so you've chosen not to follow through; yet, a large piece of you knows – with certainty – your ultimate happiness lives within this thing you feel called to do.
Callings come in all shapes and sizes, and no one can tell you what your calling is. You need to look within, listen, and trust the voice you're hearing.
If you're not hearing any voice, that's okay. It will come when you're ready.
Sometimes, you just need to nourish your inner beauty a little and it rises to the surface. Anything that makes you genuinely happy and resonates with your authentic self will light up your inner beauty.
Following My Calling
Personally, my calling has been tapping me on the shoulder since I was a child. I knew I'd one day write a book that would contribute to uplifting the planet; but, for so long I had no idea what that looked like. Or even if I was a decent writer.
It was only within the last 12 months that my soul's calling became so LOUD I could no longer deny it. Now was the time to rearrange my life and create the space and time to write. (Funny I waited till the sweet age of 50, I thought I was spontaneous 🙃)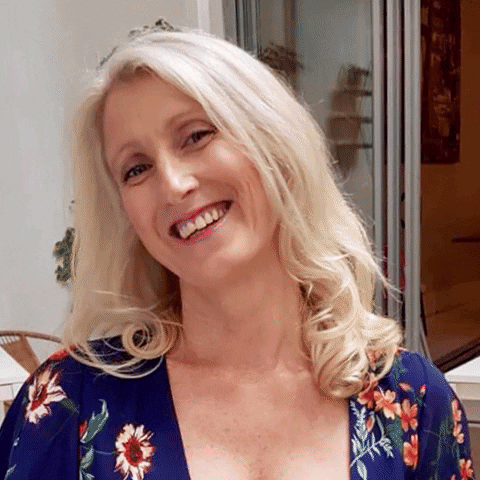 The book that flowed out of me follows the journey of a woman who sees mysterious visions that become reality. Navigating her way through life and its many challenges, she learns how to embrace change and go with the flow. This inspiring story highlights themes of inner beauty and is laced with messages of how we can find joy, even in our darkest hours.
It's currently in the hands of my Editor and due for release late October.
It's Never Too Late
Honestly, it's never ever too late to follow your calling. It doesn't matter if you're 40, 50 or 90, as long as you're breathing there is still time to listen to your intelligent inner voice. I understand that taking the 1st step can be hard; but, trust me – when you do your soul lights up. Following your calling is also the ultimate fountain of youth as it nurtures your inner & outer beauty.
My wish is that YOU embrace the courage to step up, stop settling and follow your bliss.
xo Maree
---
If nourishing your inner & outer beauty is calling you, my fun & interactive Holistic Beauty Adventures group may be just the thing you need. Click here to join now for FREE